Monthly Archives for December 2014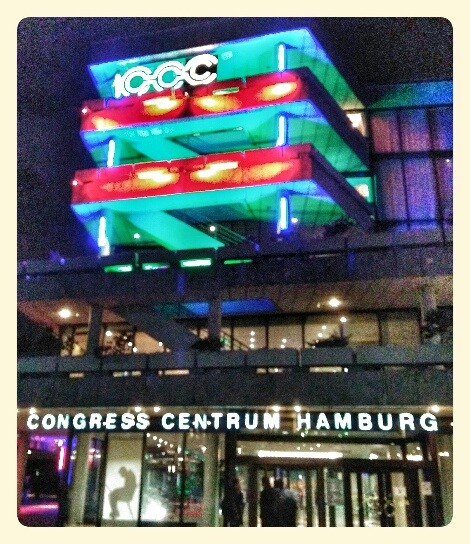 so… es ist mal wieder vollbracht. der besuch auf dem 31c3 ist vorbei. ich blogge mal aus dem zug – vorausgesetzt, dass die internetverbindung einigermassen haelt. und noch viel gespannter bin ich, ob mit dem zug selbst alles klappt. ein anderer, der den zug vier stunden vorher genommen hatte, schrieb vor kurzem:
Noch bin ich nicht mal in der Nähe von daheim, sitze aber immerhin schon im vierten Zug. Der ICE fiel aus, der IC, der zur gleichen Zeit ankam, war nicht der Ersatz-IC, weil der hatte Verspätung. Also HH Hbf alle raus und in den richtigen IC. Dort: Schöner Platz in der 1. Klasse. Fuhr nur nicht los, Defekt. Alle raus. Gegenüber in einen ICE nach MUC. Eben in H umgestiegen. Wieder ICE, nur sechs Minuten Verspätung … TBC.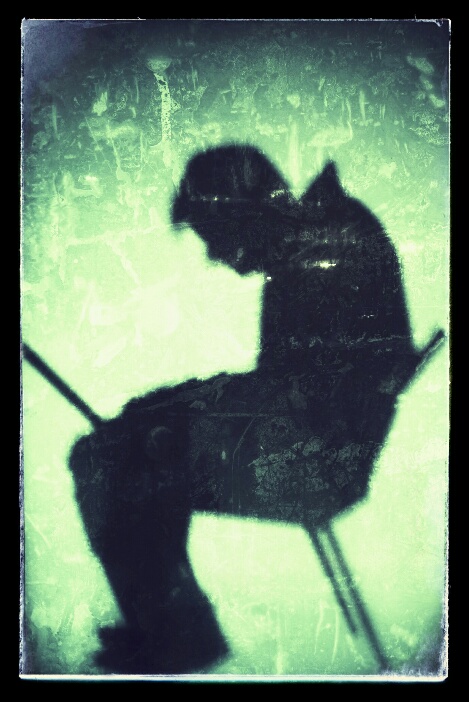 was da so auf twitter in vier tagen alles durchgelassen wurde, kann man ja garnicht ueberblicken. hin und wieder schaute ich mal rein und hab hier ein paar meiner highlights gelistet:
fefe ist so fett, er braucht zwei säle #31c3 (cyo)
"Wer ein guter Verschwörungstheoretiker ist, der lässt sich auch von Fakten nicht abschrecken" #31c3 Saal G RLRT
122,5 stunden programm, 186 talks, 202 speaker_innen, 400 kinder, 1152 engel mit 14 tsd stunden arbeit, und ca 4,7 kilo reines koffein @ #31c3
…sind wohl 34000 flaschen club mate gesoffen worden
zu wenige Steckdosen für zu viele Menschen #31c3
…und trotzdem hamse in 4 tagen ganze 53093 kwh strom durchgehauen.
und als obligatorische selbstdokumentation die vortraege, die ich mir reingezogen habe:
"Wir beteiligen uns aktiv an den Diskussionen"
How I Learned to Stop Reinventing and Love the Wheels
Ich sehe, also bin ich …
Crypto Tales from the Trenches
Citizenfour
GIFs: Tod eines Mediums. Und sein Leben nach dem Tod.
Krypto für die Zukunft
Vor Windows 8 wird gewarnt
Inside Field Station Berlin Teufelsberg
Doing right by sources, done right
Fnord News Show
Jahresrückblick des CCC
Deine Rechte sind in diesen Freihandelsabkommen nicht verfügbar
DP5: PIR for Privacy-preserving Presence
The Case of Chelsea Manning
Why are computers so @#!*, and what can we do about it?
31C3 Infrastructure Review
Security Nightmares
alles in allem wiedermal ein gelungenes event. die anzahl derer, die nicht mit seife und wasser umgehen koennen ist nach meiner wahrnehmung im gegensatz zum vorjahr wieder gestiegen. vielleicht lags auch an der insgesamt groesseren besucherzahl. die 10k besucher wurden scheinbar geknackt!
neben den vortraegen ist es natuerlich auch wichtig und absolut notwendig, dass man sich auch mal mit anderen menschen beschaeftigt 😉